SCOTUS Roundup: 2016 – 2017 Edition
SCOTUS Roundup: 2016 – 2017 Edition
9/19/17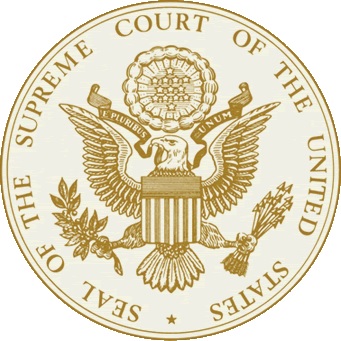 During the 2016 to 2017 term, the US Supreme Court was able to put in the final word on some disputed areas of the law. But in others, not so much. Here's a roundup:
In TC Heartland LLC v. Kraft Foods Group Brands LLC, 137 S.Ct. 1514 (2017), SCOUTS held that the Patent Act fixes venue for patent infringement actions (1) in the judicial district where the defendant resides, or (2) where the defendant has committed acts of infringement and has a regular and established place of business. The problem is that the opinion didn't go into great detail about prong #2.
In SCA Hygiene Prod. Aktiebolag v. First Quality Baby Prod., LLC, 137 S.Ct. 954, 197 L.Ed.2d 292 (2017), SCOTUS held that laches cannot be used as a defense to an infringement action that was brought within the six-year statute of limitations in the Patent Act.
In Star Athletica, L.L.C. v. Varsity Brands, Inc., 137 S.Ct. 1002, 197 L.Ed.2d 354 (2017), SCOTUS held that designs appearing on useful objects can be copyrighted as long as the design is separate from the functionality of the useful object. The problem is that the opinion didn't give any guidance on how to test separatbility.
In Matal v. Tam, 137 S.Ct. 1744 (2017), SCOTUS held that the US Trademark's Office could not refuse to register a disparaging trademark because it would violate First Amendment free speech. This may not be the last word. There are other pending cases involving issues that were not directly addressed in this opinion.
WHY YOU SHOULD KNOW THIS. These decisions were extremely narrow. SCOTUS raised more questions than they answered. Be assured that this Blawg will cover those answers when they happen. For more information about these decisions and their implications, as well as updates in other areas of the law, visit Golan Christie Taglia LLP's Summer Newsletter at https://gct.law/newsletters/39.