Back Off Mr. Postman
Back Off Mr. Postman
6/18/19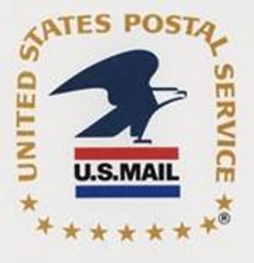 Return Mail, Inc. obtained a patent for a computerized system of bar coding so that companies can track returned and undelivered mail. The U.S. Postal Service was interested in licensing the technology. Before they could ink a licensing agreement, the Postal Service walked away and developed its own system. And that's when the litigation began.
The Postal Service tried to invalidate Return Mail's patent before the Patent Trial and Appeal Board. The Board held that the patent was valid. Return Mail sued the Postal Service under the Federal Claims Act for using a patented process without a license. Using a proceeding that was created by the America Invents Act ("AIA"), the Postal Service got a ruling that invalidated the patent. Return Mail appealed. The case landed before the U.S. Supreme Court. Justice Sonya Sotomayor, writing for the 6 to 3 majority stated that the AIA proceeding is only available to a "person". Governmental units such as the Postal Service were not included in the definition of a "person" under AIA. So the Postal Service can't use the AIA to invalidate the patent.
WHY YOU SHOULD KNOW THIS. When faced with any dispute, don't assume anything. In this case, Return Mail, Inc. questioned whether the Postal Service had standing to challenge its patent. Following the 11th Commandment, "Thou shall not assume", Return Mail, Inc. won the day.