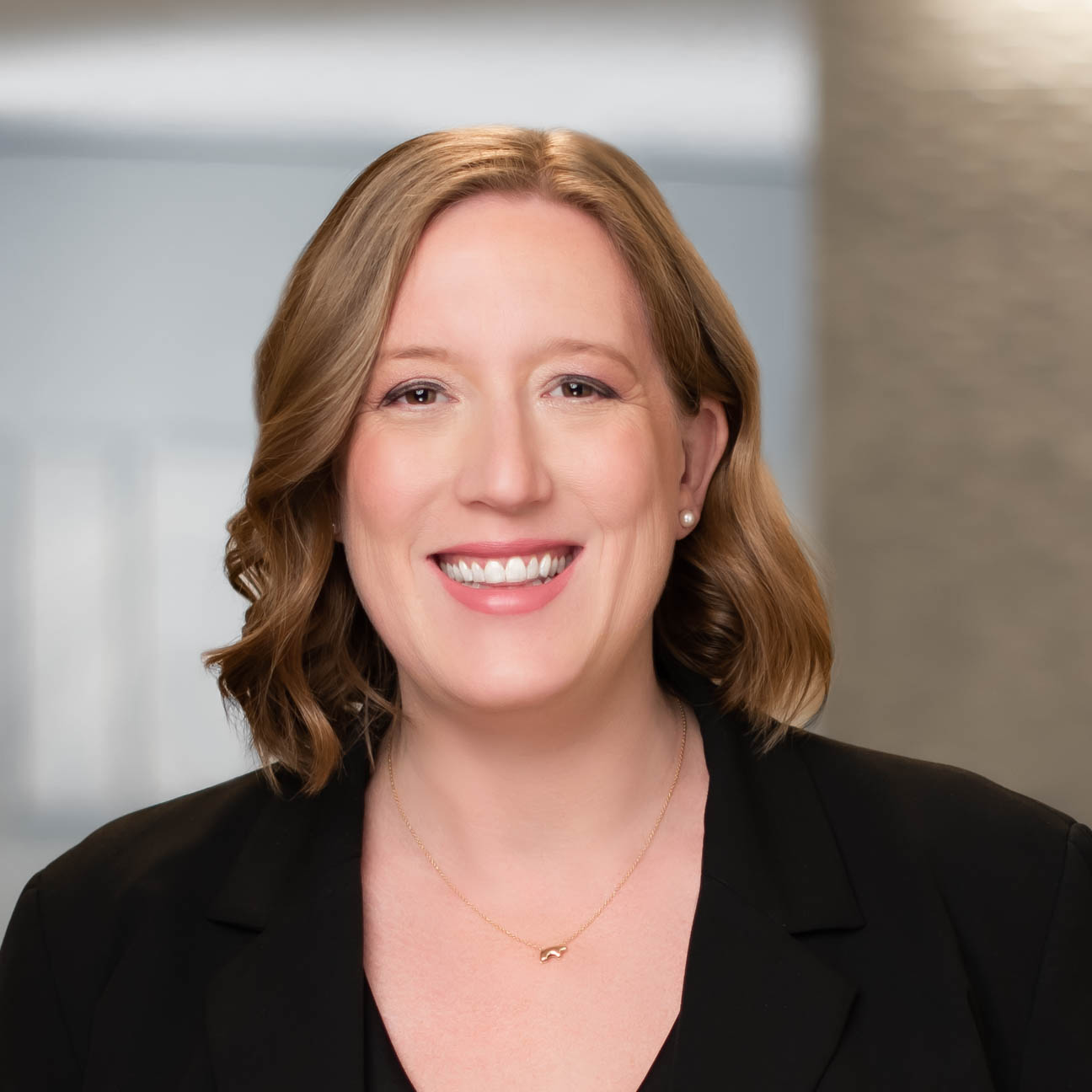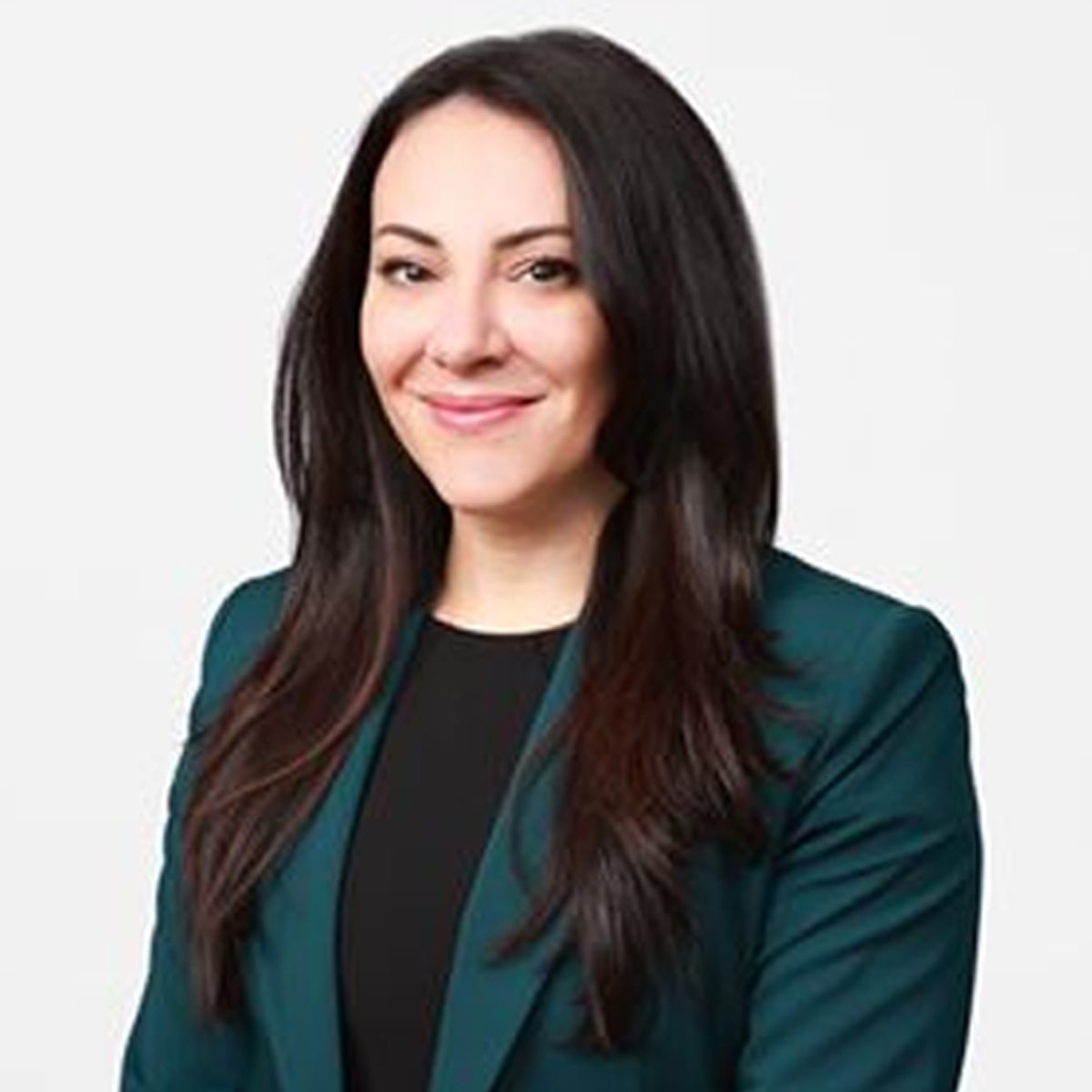 Golan Christie Taglia is committed to advancing diversity, equity and inclusion – within the firm and throughout our communities – to build a more diverse and inclusive legal profession.
We believe employing individuals with varying perspectives and diversity of thought and experience enables us to understand client needs and objectives. This is vital to our ability to provide the best possible legal advice and counsel.
A diverse workforce is essential to our success.
COMMITMENT TO DIVERSITY
A commitment to diversity and inclusion is embraced throughout the firm. To further support and enhance this mission, GCT has formed a Diversity, Equity & Inclusion Committee, led by Co-Chairs Brianna Golan and Leynee Cruz Flores.
This initiative gives structure and a voice to advance diversity, equity and inclusion goals, invest in team members and develop programs to further strategic priorities.
GCT's Diversity, Equity & Inclusion Committee meets regularly to discuss diversity, inherent and unconscious bias, the importance of language in the workplace and to create proactive measures the firm can take to remain dedicated to its commitment to diversity.
The Committee has also initiated firmwide training programs on topics including diversity education, transgender and gender non-conforming awareness and acceptance, civility training, cultural competency training and creating an inclusive workplace. Recent initiatives include:
PROMOTING EQUITY IN HIRING AND PROMOTION PRACTICES
Fully embracing diversity allows us to draw from varied perspectives and communities and to attract the very best talent to our ranks, thereby providing excellent service to clients.
We provide the highest level of client service, in part, by putting together teams who bring a creative approach to solving problems.
Diversity comes in many forms. GCT is committed to recruiting, hiring and promoting employees with diverse racial, ethnic, cultural, religious, physical ability and sexual orientation identities that allows us to create an environment where opportunities to succeed are available to all.
While disparities in gender equity among lawyers and firm management continue to plague many law firms, GCT is proud of the impact our women attorneys have made to the firm and legal industry at large. In addition, more than half of our attorneys are women and 50% of our equity partners are women.
ENGAGING WITH THE COMMUNITIES WE SERVE
Being committed to diversity, equity and inclusion extends beyond the walls of our firm's office. Our attorneys regularly serve on a wide range of charitable organization boards and volunteer their time and resources to many worthy groups and causes devoted to furthering missions around the advancement of a diverse global society.
Retired Partner Barbara Yong is a Founder of Equal Pay Day Chicago, an organization dedicated to achieving pay equity for women.
Along with Margaret (Peggy) Gisch, GCT sponsored a concert benefitting FORA: Forging Opportunities for Refugees in America, a Chicago-based nonprofit providing intensive after-school educational interventions for formerly pre-literate refugee children who are years behind in school.
Leynee Cruz Flores serves as the Past President of the Hispanic Lawyers Association of Illinois and is Treasurer of the Hispanic Lawyers Scholarship Fund of Illinois.
For over 25 years, Don Rubin has served on the Board of Youth Outreach Services which provides social service assistance and counseling to troubled youth and their families throughout the west and northwest sides of Chicago, and the near west suburbs.
Laurie Smigielski serves on the board of Women Everywhere Partners in Service, a Chicago-based nonprofit driven by the volunteer efforts of attorneys, judges, bar associations, and others in the Chicagoland legal community dedicated to creating opportunities for women and children in need through education and community care.