September 8, 2019 - September 11, 2019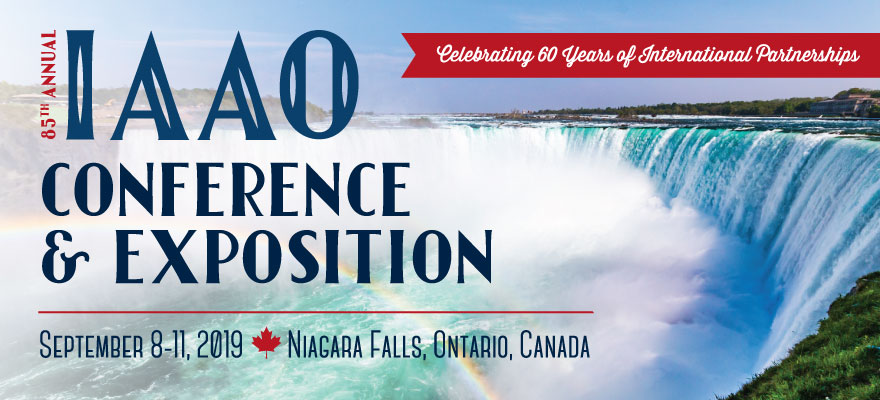 Please join Golan Christie Taglia attorney James W. Chipman for his presentation at the 85th Annual International Conference on Assessment Administration to be held in Niagara Falls, Ontario on Tuesday, September 10, 2019 at 10:45 a.m.
The 4th Amendment to the United States Constitution protects property owners from unreasonable governmental searches and seizures without a warrant.  Are interior inspections of property by assessors, without consent, a "search" within the meaning of the amendment?
For more information or to register, please visit the 2019 Annual Conference website here.
Interior Property Inspections and the Fourth Amendment: Does this affect your jurisdiction?
Location: Scotiabank Convention Centre, 6815 Stanley Ave, Niagara Falls, Canada