In a year marked by a global pandemic, social strife and ongoing political uncertainty, business executives and leaders need to stay focused on what matters most.
Join GCT for a fast-paced, high-impact virtual event designed to meet you where you are, offering:
On-demand insights on key legal considerations every business must consider
Opportunities to share and learn best practices from like-minded executives
Open forums for continuing the conversation throughout the event and beyond
And, there is no cost to you. Don't miss this opportunity to come together to set the stage for revitalization in 2020 and beyond.
Day 1 (11.10.20):
Reinforcing Your Business Foundation:
Operations and Finance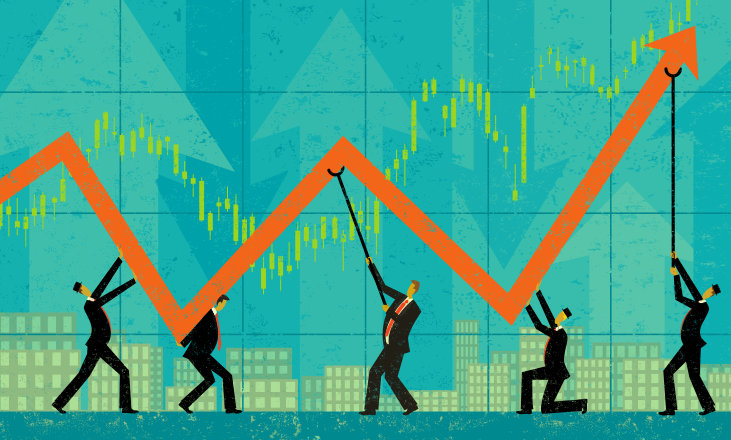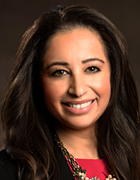 Joy Mkrdichian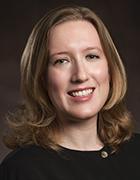 Brianna Golan
New laws and fluid regulations add heat to an already spicy business climate. What are the key legal issues that need to be accounted for to reinforce your operations and finance foundation? GCT attorneys Joy Mkrdichian and Brianna Golan share their perspectives about what you need to know and facilitate a conversation around best practices and traps to avoid when reviewing:
Contracts and leases
Business property taxes
Deals and transactions
Day 2 (11.11.20):
Re-Aligning Your Workforce:
Talent and Culture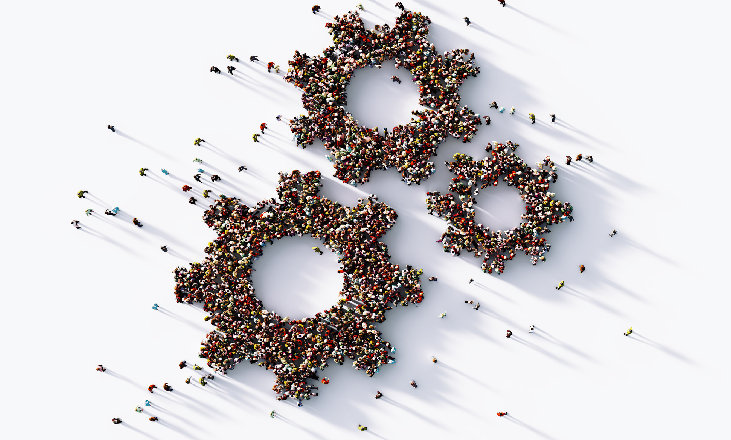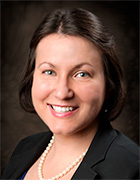 Laura Balson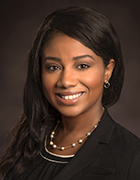 Elysia Baker Analo
Smart employers know that creating a safe, collegial, and healthy environment for employees has implications far beyond a safe "Return to Work." GCT attorneys Laura Balson and Elysia Baker Analo will help clarify existing rules and share insights on how to navigate new rules as they evolve to help retain top talent and build a high-performing culture.
Day 3 (11.12.20):
The Sober Truth:
Positioning Yourself for What's Next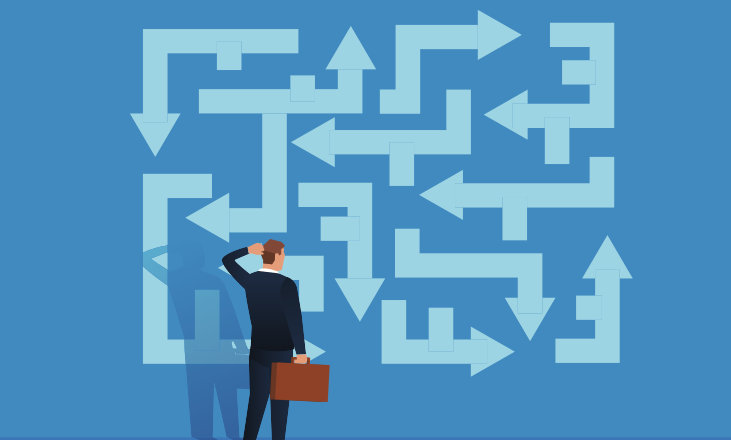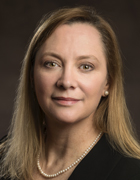 Caren Lederer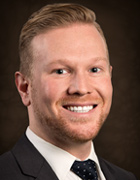 Jonathan Morton
Thoughtful drafting and careful review of contracts and estate planning documents definitely cost real dollars for businesses and individuals alike, but skimping on this important step can cost you far more in time, money, and anguish later on. GCT attorneys Caren Lederer and Jonathan Morton discuss how overlooked details from long ago caused enormous problems – and litigation costs – years later, and how you can protect yourself, your family and your fortune from a similar fate.
End of Day 3:
MATCHMAKER MEETUP
An informal social connection opportunity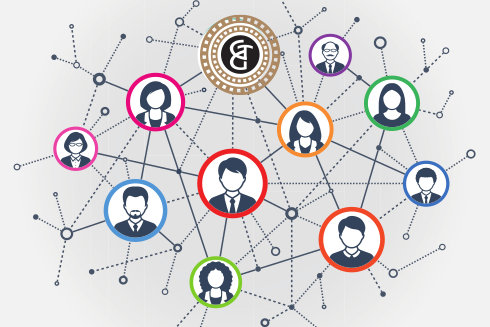 Following the conclusion of the three-day conference on November 12, 2020, GCT is pleased to host a less formal virtual gathering to allow participants to mingle and connect in a more social environment. You are invited to include a friend or colleague to share in this unique get-together.


REGISTRATION FORM
Please complete the form below indicating the events you would like to attend.
DAY 1: INSIDER INSIGHTS - 11.10.20, 12:00 P.M. - 1:00 P.M.
DAY 2: INSIDER INSIGHTS - 11.11.20, 12:00 P.M. - 1:00 P.M.
DAY 3: INSIDER INSIGHTS - 11.12.20, 12:00 P.M. - 1:00 P.M.
MATCHMAKER MEETUP 5:00 P.M. - 6:00 P.M.
I would like to register for the following events: