"The EEOC's proposed rule appears to be an expansion of the OFCCP's proposal and a single component of a greater effort by the executive branch."
EEOC's Proposed Pay Reporting Rules Designed to Thwart Discriminatory Payment Practices
SHE WORKS HARD FOR THE MONEY
EEOC's Proposed Pay Reporting Rules Designed to Thwart Discriminatory Payment Practices
At a White House event on January 29, 2016, the U.S. Equal Employment Opportunity Commission ("EEOC") announced a proposed revision to the Employer Information Report (EEO-1). Under the proposed rule, certain employers will be required to report pay rate data. The proposed rule—announced on the seventh anniversary of the Lilly Ledbetter Fair Pay Act—aims to assist the agency in identifying discriminatory pay practices and promoting equal pay practices.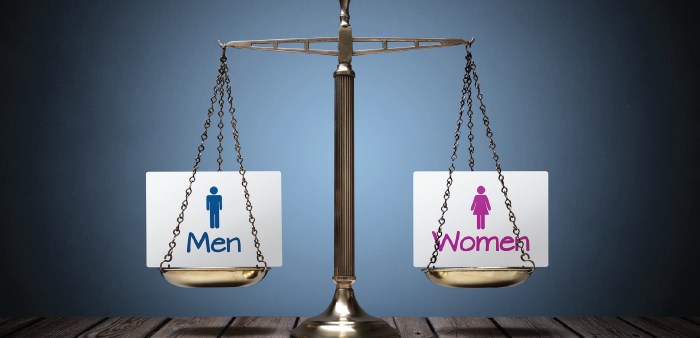 The EEO-1 reporting requirements apply to private employers (including federal contractors) with more than 100 employees. These employers must submit certain workforce profile information; specifically, employers must disclose demographic data concerning employees' race, ethnicity, and sex by job category. The proposed requirements would take effect in 2017, and require these large employers to include employees' pay and hours worked on the EEO-1 form.
The proposed rule is a result of a concerted interagency effort to combat discriminatory pay disparities. Six years ago, the President's National Equal Pay Task Force proposed a coordinated study by the EEOC and the National Academy of Sciences ("NAS") to determine the most effective means to collect pay data and thwart wage discrimination. At the conclusion of the study, the EEOC and the Office of Federal Compliance Programs ("OFCCP") of the Department of Labor developed a plan to collect compensation data. In 2014, President Obama released a memorandum titled "Advancing Pay Equality through Compensation Data Collection." That report directed the Secretary of Labor to create a compensation collection proposal. The OFCCP issued a proposed rule that would require federal contractors to include hours worked and compensation information in their EEO-1 disclosures. The OFCCP requested compensation information similar to what is available on a W-2, but categorized by age, sex, ethnicity and job type. The EEOC's proposed rule appears to be an expansion of the OFCCP's proposal and a single component of a greater effort by the executive branch. Indeed, the EEOC Notice articulates an objective "to improve interagency coordination."
The EEOC and OFCCP will review and analyze compensation disclosures according to pay ranges and hours worked to detect discrepancies across industries and occupations. The proposed reporting requirements would allow both agencies to more effectively target and combat discriminatory payment practices. Although the proposed rules will not take effect until 2017, it is important to note that equal pay is a hot topic issue. Employers, especially larger employers subject to EEO-1 reporting requirements, should be mindful of their payment practices and consider internal audits to uncover any potentially discriminatory practices.