Angels Fall from Grace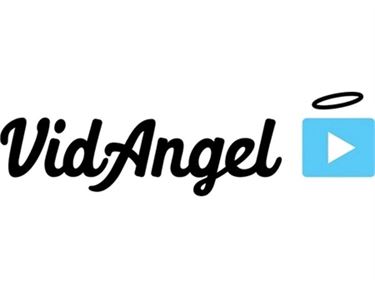 VidAngel Inc. removed nudity and violence from films and then sold the 'redacted' versions. Disney Enterprises, Inc. its subsidiary Lucasfilm Ltd. LLC, Twentieth Century Fox Film Corp. and Warner Bros. Entertainment Inc. sued VidAngel for copyright infringement.
This case has boomeranged between the District Court in California and the Ninth Circuit Court of Appeals. The courts have consistently rejected VidAngel's defenses and affirmed injunctions against them. Among VidAngel's defenses were First Amendment free speech and fair use. The District Court called these arguments "poorly developed" and "convoluted". VidAngel also argued that an obscure 2005 statute called the "Family Home Movie Act" allowed it to edit dirty material from films and then sell the edited versions. The courts rejected this argument. The act permits the development of technology for consumers to skip content once they've purchased a film. The District Court has now entered summary judgment in favor of the Hollywood studios against VidAngel on the issue of liability. The case will proceed to the damages phase.
WHY YOU SHOULD KNOW THIS. VidAngel's sanitized versions of popular films were derivative works. Derivative rights belong solely to the owner of the copyright. Without a license to create, copy and distribute those derivative works, VidAngel's business model had a shaky foundation. Perceiving and acting on a need is a good business model. Infringing on someone else's copyright is a bad business model.
Leave a comment