Apparently No Evidence is Enough Evidence for the Cook County Assessor
Apparently No Evidence is Enough Evidence for the Cook County Assessor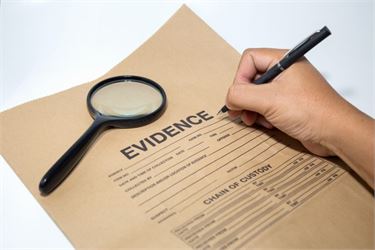 The Assessor proposed a 2019 market value of approximately $1,744,000 for a property. The party purchased the property for approximately $1,150,000 at the end of 2018 in an arm's length, brokered transaction. The evidence tendered in support of the appeal included the following documents:
Executed Purchase Agreement;
Executed Closing Statement;
Recorder's Office search evidencing the recording of a Warranty Deed between the same parties shortly after the closing; and
an Appraisal Report dated 12/2018, which came in at 1.01% over the final purchase price.
To most bodies that hear tax appeal cases, this would represent sufficient evidence to warrant the requested relief...but apparently not this one.
The result:
A reduction to a market value of $1.433 million, still 24.6% over the purchase price. The resulting additional tax bill, approximately $5,600.
Leave a comment