Caterpillar Gets Caught in its Own Butterfly Net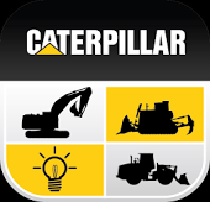 Caterpillar, Inc. is dealing with a $74 million trade secret verdict for misappropriating a supplier's trade secrets. The supplier, Miller UK Ltd., had an agreement with Caterpillar to sell components. Miller brought suit against Caterpillar alleging that Caterpillar used its power as Miller's largest customer to force disclosure of Miller's trade secrets. Apparently, Caterpillar's strategy was to cancel Miller's contract and then produce its own components without having to pay Miller. The jury found in favor of Miller.
TAKE AWAY: This is a prime example of overreaching by one side and placating an important customer by giving away the store on the other side. What could both sides have done differently? On Caterpillar's part, management has to have set policies against using unsavory means to an end. Clearly, this is an abuse of bargaining power that had dire consequences for Caterpillar. On the other hand, Miller should have had a set policy about trade secret disclosures. Employees should know what they can and can't disclose. And if disclosure of trade secrets is considered necessary to keep a customer (which would be rare), the disclosure decision should be made by top level management after determining the purpose of the requested disclosure and setting disclosure parameters and restrictions on use after disclosure.
Leave a comment