Insurance Flip Side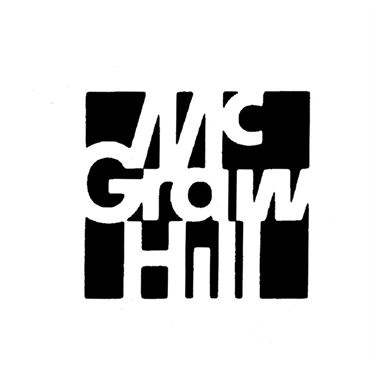 Last week's blog covered a situation where an insurance company wasn't required to cover the costs of defending a misappropriation of trade secrets case. This week's blog covers a situation where the insurance company was required to cover the cost of defense of an Intellectual Property dispute.
Photographers and stock photo owners filed 35 separate copyright suits against McGraw-Hill Education Inc. McGraw-Hill had paid for the right to use the images in textbooks and other publications. But the plaintiffs alleged that the images were used "in ways not completed by the parties". McGraw-Hill settled 27 suits and 8 are still pending. McGraw-Hill's attorney's fees up to this point are estimated to be over $45 million.
McGraw-Hill tendered the defense of these claims to its insurer, Illinois National Insurance, an AIG subsidiary. AIG covered claims for about 3 years and then denied coverage on a going forward basis. McGraw-Hill brought a declaratory judgment action asking the court to affirm that AIG had to defend the cases.
The trial court denied both McGraw-Hill and AIG's motion for summary judgment. On appeal, the denial of McGraw-Hill's motion for summary was overturned. The Appellate Court looked at the relevant policy provision regarding copyright infringement. The policy barred coverage only where it is "judicially determined" that copyright infringement was intentional and was carried out by a senior vice president, or someone more senior. AIG hadn't sought or obtained the required judicial determination. AIG tried to use the "fortuity doctrine" to deny coverage. According to AIG, the "fortuity doctrine" allows an insurance company to deny coverage for "losses that the policyholder knows of, planned, intended, or is aware are substantially certain to occur". The Appellate Court rejected AIG's defense holding that it would render the insurance policy illusory.
So, for now, AIG must cover McGraw-Hill's hefty copyright infringement defense bills.
WHY YOU SHOULD KNOW THIS. An illusory contract is one where the promise of performance by one party is so insubstantial that it really isn't a promise of performance at all. Exclusions in insurance policies are common. But exclusions that basically deny coverage for everything, don't give the insured anything and so are illusory. Most courts will strictly interpret exclusions. And, usually, this ends up in the insurance company's favor. However, in this case, AIG went a little too far in trying to exclude coverage.
This is all well and good. But what happens when you have cyber-insurance and there's a multi-million loss? We'll see in my next blog post.
Leave a comment