Selling Tires Isn't Like Building Bridges
Selling Tires Isn't Like Building Bridges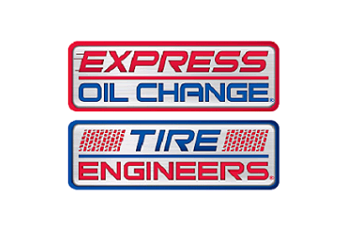 Express Oil Change used the service mark "Tire Engineers" for its tire sales, repair and maintenance services. The Mississippi Board of Licensure for Professional Engineers & Surveyors had a problem with that. According to the Board, no one can use the word "engineer" unless they are actually engineers and have registered for a license to practice engineering in Mississippi.
Express Oil Change brought a declaratory judgment action against the Board. On appeal from summary judgment in the Board's favor, the Fifth Circuit Court of Appeals reversed. In its opinion, the Court held that commercial speech is protected by the First Amendment. Anyone challenging commercial speech has to justify any restrictions. And the challenger has a heavy burden. The Board didn't meet that burden. The Board tried to argue that Express Oil Change's use of the word "engineer" was misleading. The Court rejected the argument for two reasons. First, the word engineer is generally defined as someone having technical skills and does not exclusively refer to a person who designs, builds, or maintains engines, machines, buildings or public works. Second, the essential character of how Express Oil Change used the word is not deceptive or misleading.
WHY YOU SHOULD KNOW THIS. What the Board failed to understand is that there's a difference between holding yourself out as an engineer for engineering services and using the word "engineer" for marketing other types of services. Many professions are regulated for public policy reasons. For example, someone can't call themselves a medical doctor without proper degrees and registrations. But someone can call their clock and watch repair business "The Clock Doctor" without having to register with a medical professional board. The essential character of using "doctor" for fixing clocks isn't deceiving the public.
Leave a comment