Sour Cherry On Top of a Patent
Sour Cherry On Top of a Patent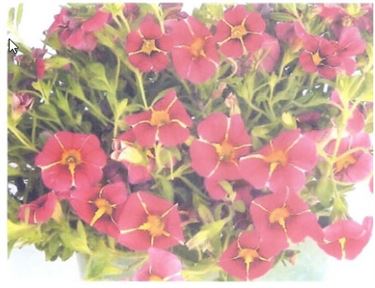 In Brief:  The date of first disclosure of a patent determines the time period in which an application can be filed.
Here's What Happened:
Win-Gen LLC filed an application to reissue an application for a utility patent involving an ornamental pattern on a petunia called the Cherry Star. The effect was generated from "a single half-dominant gene".
The examiner rejected the application for many reasons including prior public disclosure. 35 U.S.C. § 102(b) (the Patent Act) requires that utility patent applications be filed within one year of public disclosure. More than one year prior to the application, applicant's predecessor showed the Cherry Star at a private Home Depot event. The examiner determined that the private event was the date of first public display.
Win-Gen appealed to the Patent Trial and Appeal Board. The Board reversed all of the examiner's rejections except for the public display rejection. The Board noted that it was undisputed that a complete invention comprising all the claimed characteristics of the Cherry Star were on display at the Home Depot event. This effectively required rejection of the entire application despite the reversal of other grounds. 
Win-Gen appealed to the Federal Circuit Court of Appeals. Win-Gen argued that there was no public display because the attendees at the Home Depot event didn't have possession of the plant genetics from which the plant was bred. The two alternatives of public use for the purposes of the Patent Act are whether the purposed use: (1) was accessible to the public; or (2) was commercially exploited. In affirming the Board's decision, the Court distinguished a prior similar case that came out differently. In that prior case, the public display stemmed (pun intended) from the unauthorized use of a patented grape varietal. The same cannot be said in Win-Gen's case. The first prong of "public display" applies because attendees were able to view the pattern in the flower. The attendees didn't require access to the genetics that created it for public display to apply.
Why You Should Know This: This case demonstrates the critical timing of patent disclosure and filing an application. But Win-Gen might have had another result if its patent claims had drafted differently. For example, apparently one of the features of the Cherry Star is an inflorescent pattern which "does not fade during the life of the inflorescence". This feature could not have been displayed in the short span of time at the Home Depot event.
Case Information: In re WinGen LLC, Case no. 21-2322, Docket Number 35 (Fed. Cir. 2023)(non-precedential)
Leave a comment