Special Edition of IP News for Business
Special Edition of IP News for Business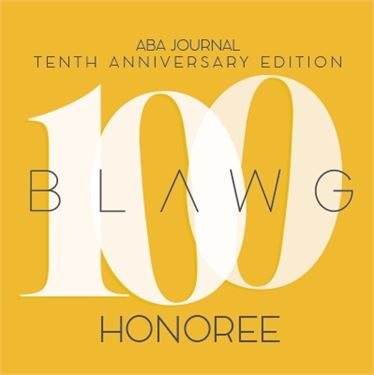 SPECIAL EDITION - IP News for Business has been honored by the ABA Journal as one of 100 best legal blogs. Here's what the Journal had to say:
IP News for Business:
NEW: Trademark, copyright and patent laws can feel like murky waters for many businesses. Written by Golan Christie partner Beverly A. Berneman, this blog focuses on providing succinct examples of how businesses ran into intellectual property disputes and what the results were. One of our favorite elements is her pithy "Why You Should Know This" section at the bottom of most of her posts, which provides excellent context for how the specific IP outcomes could affect others.
Thank you to all of subscribers and visitors.
Leave a comment