Newsletters & Alerts
RECENTLY ENACTED LAW REQUIRES ASSOCIATIONS TO ADOPT WRITTEN COMPLAINT RESOLUTION POLICIES IN ORDER TO AVOID MISTAKES AND MISUNDERSTANDINGS.
IS YOUR CONDO ASSOCIATION IN VIOLATION OF THE LAW?
February 1, 2019
The Illinois Condominium and Common Interest Community Ombudsperson Act (the "Act"), was enacted to "educate unit owners, condominium associations, common interest communities, boards of managers and boards of directors" on their respective rights and obligations as imposed by the governing documents, such as bylaws. In response to "anecdotal accounts of abuses" by Associations in handling enforcement of their covenants and restrictions, the stated goal of the Act is to avoid mistakes and misunderstandings in interpreting the documents, which are both costly and divisive to these kinds of communities.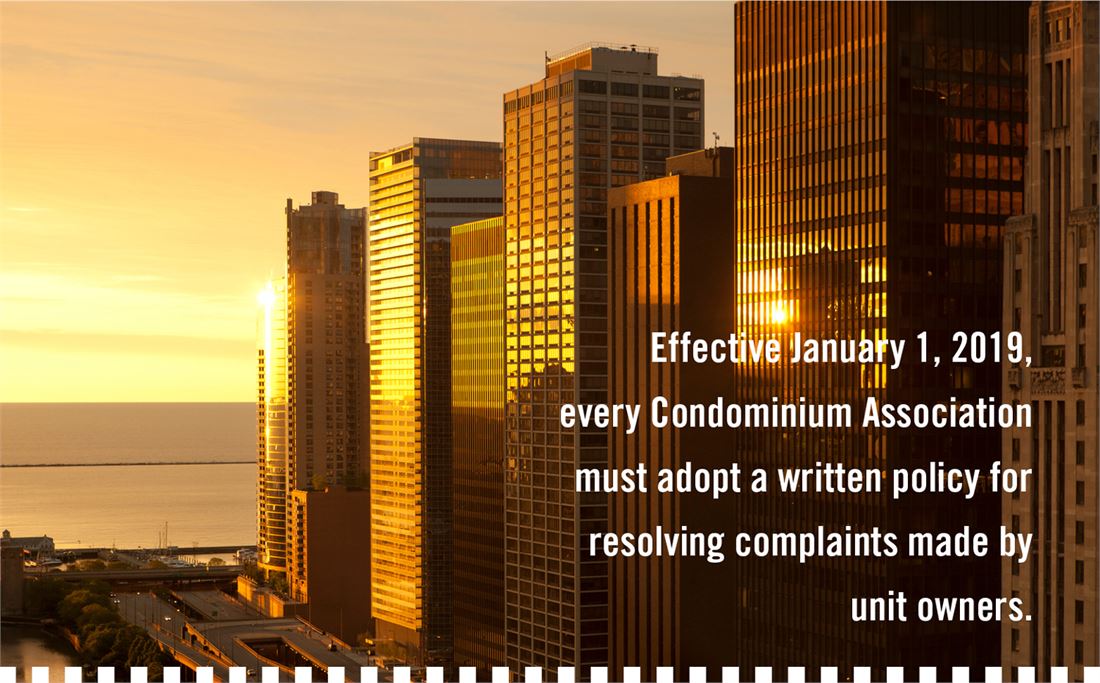 Effective January 1, 2019, every Association must adopt a written policy for resolving complaints made by unit owners.
THE POLICY MUST INCLUDE:
(i) A sample Complaint form,
(ii) A description of the complaint resolution process,
(iii) A timeline and procedure for the Association to respond,
(iv) A requirement that the final determination of the Association be in writing, delivered within 180 days of the Complaint, and conspicuously marked "final."
If an Association fails to adopt a complaint policy in compliance with the Act, a unit owner can report this to the Ombudsperson's Office. Although there are no penalties for non-compliance at this time, after July 1, 2020 the Ombudsperson's Office may, in certain circumstances, get involved to assist the unit owner. (Provisions for penalties, including the inability to continue its registration as an Illinois not-for-profit corporation, were proposed, but ultimately not enacted by the General Assembly as part of the Act.)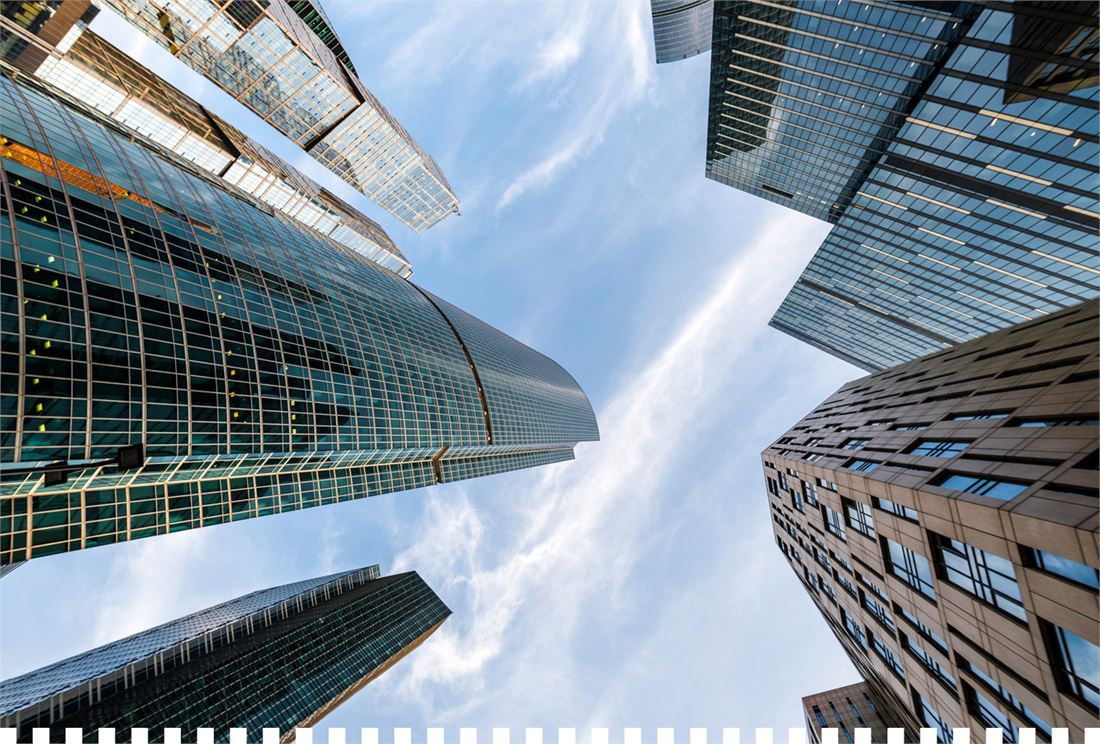 RESOURCES Draft form policies, complaint forms, and additional information are available on the Ombudsperson's website at www.idfpr.com/CCICO, under the Publications tab. If you have questions about adopting or implementing the required procedures, or if your Association needs to update its governing documents generally, the attorneys at GCT are ready to assist you.