Newsletters & Alerts
WELCOME DAVID J. BEN-DOV
May 20, 2020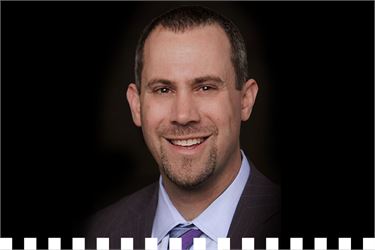 We are pleased to announce that David J. Ben-Dov has joined the firm as a partner. David is a valued legal and business counselor who focuses on complex business litigation. He brings over 20 years of experience representing clients in a wide array of litigation matters, including cases involving breach of contract, real estate, fraud, leases, warranty claims, trust disputes, post-judgment enforcement, and eminent domain proceedings. He also represents clients in the full spectrum of employment law, including the defense of employers in cases filed under the various employment statutes, the representation of executives in compensation disputes, internal investigations, and matters relating to the negotiation and litigation of restrictive covenants in employment agreements.
David earned his undergraduate degree in economics and history from the University of Illinois at Urbana-Champaign, and law degree from Chicago-Kent College of Law. When he is not in the courtroom, David is an avid cyclist. Through that hobby, David has been a longtime supporter of the National MS Society with his involvement in Bike MS: Tour de Farms, where he has been recognized as a "Gold Spoke" as one of its top fundraisers.
We are honored to have David join us and we look forward to having him serve our clients.