FROM OUR MANAGING PARTNER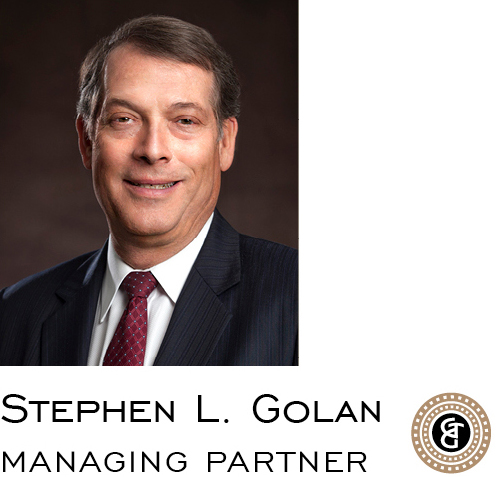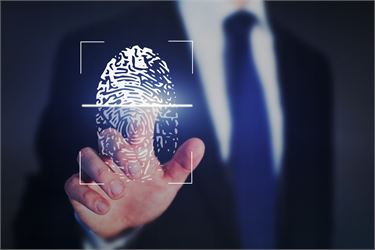 THE BASICS OF THE ILLINOIS' BIOMETRIC INFORMATION PRIVACY ACT (BIPA) AND WHAT YOUR BUSINESS MUST DO TO COMPLY
READ MORE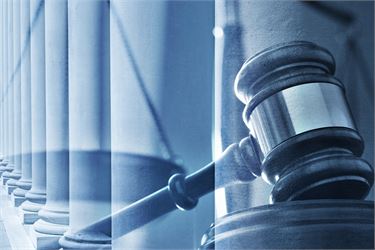 NEW SALARY MINIMUMS PROPOSED BY THE DEPARTMENT OF LABOR (DOL) AND CALIFORNIA REQUIRES HARASSMENT TRAINING FOR EVERYONE
READ MORE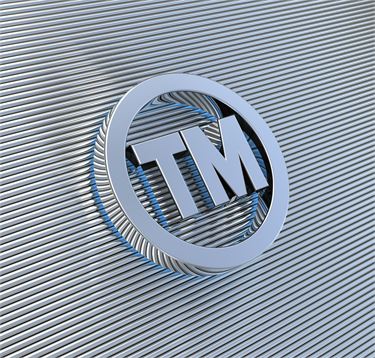 THE TRADEMARK TRIAL AND APPEAL BOARD (TTAB) PILOT PROGRAM THAT COULD EXPEDITE THE TRADEMARK CANCELLATION PROCESS
READ MORE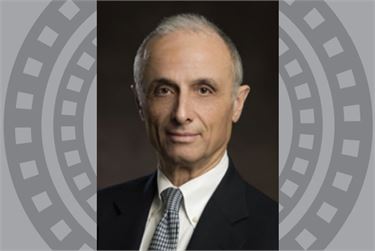 GOLAN CHRISTIE TAGLIA WELCOMES NEW LITIGATION ATTORNEY, ANNOUNCES PARTNER PROMOTIONS, AND INTRODUCES A LEARNING SERIES
READ MORE
As we prepare for the whirlwind that is summer, we at Golan Christie Taglia would like to extend our gratitude to each of you. Please know that we endeavor to provide you sound counsel and steadfast advocacy, to allow you to pursue your ambitions with confidence. We wish you a safe, exciting summer!

Stephen L. Golan
FOCUS:

Employment Law
COLLECTING FINGERPRINTS WITHOUT CREATING LIABILITY
RESTRICTIONS AND MANDATES IMPOSED BY THE ILLINOIS' BIOMETRIC INFORMATION PRIVACY ACT (BIPA) REQUIRE EMPLOYERS TO CLEARLY DEFINE AND STRICTLY GOVERN BIOMETRIC DATA POLICIES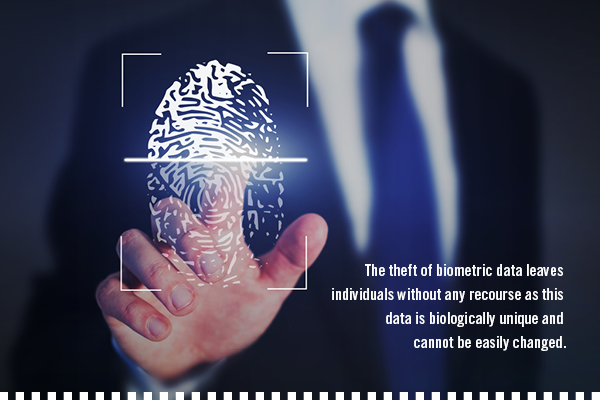 The Illinois' Biometric Information Privacy Act (BIPA) restricts an employer's actions toward its employees' biometric data and mandates disclosures of such actions to employees. This article will discuss BIPA in the employment context but BIPA affects any business that collects biometric data for purposes of quick identification of repeat-customers and accurate monitoring of customer behavior.
BIPA imposes these proactive duties on businesses because of the unique risks with the collection and use of biometric data. Unlike theft of financial information such as social security numbers, the theft of biometric data leaves individuals without any recourse because this data is biologically unique and cannot be easily changed.
Recently, the Illinois Supreme Court clarified liability for violations of BIPA, opening more employers up to large judgments and attorneys' fees. To avoid these penalties, every company collecting biometric data should immediately review its internal practices and policies to ensure compliance.
THE BASICS OF BIPA. BIPA applies to Illinois companies or larger private entities doing business in Illinois and collecting biometric identifiers and biometric information. Biometric identifiers include retina or iris scan, fingerprint, voiceprint or scan of hand or face geometry. Given the uncharted waters of biometric data generally, more advanced technologies may reach litigation over the definition of biometric information. For example, the definition of biometric identifiers excludes photographs so litigation has already arisen over whether the software application at issue collected photographs or facial scans.
Generally, BIPA requires employers to ask and receive informed permission before the collection and use of an employee's biometric data. And any disclosure or transmission of the biometric data outside of the business requires express consent, a court order or a law enforcement directive. Further, employers must utilize some level of security to protect the biometric data. While the failure to ask permission appears harmless, BIPA and the Illinois Supreme Court demand strict enforcement and penalize those who fail to comply.
THE BROAD LIABILITY AND THE ASSOCIATED PENALTIES OF BIPA. When BIPA is violated, a person who is "aggrieved" by this violation has the right to bring a lawsuit. The Illinois Supreme Court recently defined who constitutes an "aggrieved" person in its Rosenbach v. Six Flags Entertainment Corporation decision. A mother brought suit on behalf of her son who gave his fingerprint to the Six Flags Great America amusement park as a part of their repeat-entry program. The fingerprint was never compromised or disclosed to any third parties. But Six Flags did not inform the son of the collection, storage, use and destruction of his biometric data and did not obtain a written release for any actions involving his data.
The Court held that the mother is permitted to sue Six Flags despite the fact that no actual damages occurred from the violation of BIPA. The Court was concerned with the unique nature of biometric data where once compromised a person cannot simply change his face. According to the Court, BIPA seeks to provide companies an incentive to proactively take better care of biometric data before any substantial and irreversible harm could result.
Under this recent interpretation, if an employer fails to inform an employee or receive written consent regarding the collection and storage of his or her biometric data, the employer could be held liable even if the data remains secure. Each violation of BIPA results in either actual damages or liquidated damages of $1,000.00 if negligently violated, or of $5,000.00 if intentionally violated.
Given the expansion of liability under the Rosenbach ruling, a flood of class actions lawsuits have been brought in the Illinois state courts.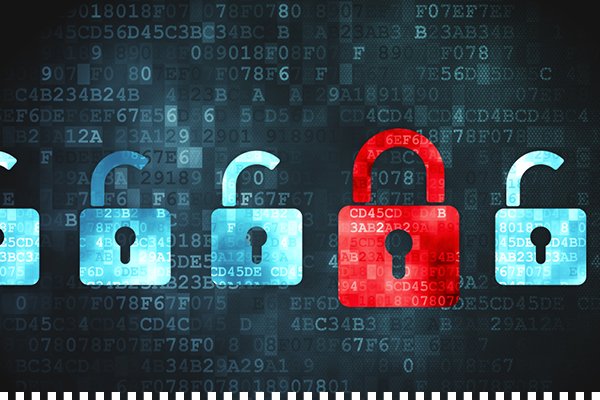 COMPLIANCE WITH BIPA. To avoid this grim reality, an employer should employ the following practices and policies:
(A) Data Protection Policy. Employers should map out and understand the flow of its biometric data from collection, storage, use and destruction. BIPA requires an employer to store, transmit, and protect this data (1) in a "reasonable standard of care" within the employer's industry and (2) "in a manner that is the same as or more protective than" its "confidential/sensitive information." Both of these requirements are quite generic so it requires the aid of an attorney and an IT professional to determine the effectiveness and compliance of the employer's security measures.
(B) Disclosure Policy. The employer should inform, in writing, the employee whose biometric data is collected: (1) what is being collected; (2) why the data is being collected; (3) how the data is being used; and (4) where the data is being stored. In the employment context, the employment handbook should provide such information in addition to providing such information when an employee's consent is sought.
(C) Retention Policy. Employers should create a retention policy outlining when the biometric data is destroyed, specifying when the purpose for the data's collection has been achieved. If no policy is specified, BIPA requires destruction three years from the employee's last interaction with the employer.
(D) Written Consent. Before the collection or use of the biometric data, the employer must receive written consent for the collection, storage and use of an employee's biometric data. In the employment context, BIPA refers to a release executed by an employee as a condition of employment. While a third party vendor may provide its own consent form, the vendor's form may be insufficient and the employer should prepare its own release.

NEW PROPOSED SALARY MINIMUM FROM DOL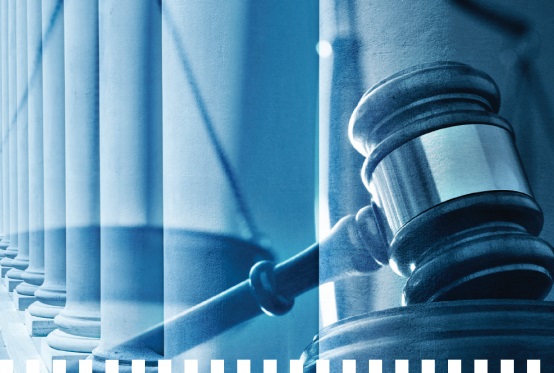 In the Spring 2016 edition of the GCT newsletter, we first reported on the Department of Labor's new proposed overtime rule, which was scheduled to take effect on December 1, 2016. The 2016 final rule would have increased the minimum salary threshold for the executive, administrative and professional exemptions to $47,476 per year, increased the minimum for the highly compensated employee exemption to $134,004, and established a mechanism to increase these salary minimums every three years. Instead, on November 22, 2016, a federal court in Texas blocked the rule, starting a years-long litigation process that has kept employers in limbo about when and how the law would be changing.
Finally, on March 7, 2019, the DOL issued a new proposed rule, which will increase the minimum salary threshold to $35,308 and the highly compensated employee minimum to $147,414. The new proposed rule is only a proposal, which means that no effective date has been set. The proposal is subject to public comment for a sixty-day period and then will likely be converted to a final rule, with an enforcement date starting sometime in 2019.
Why this matters to you: if your company has any employees who are paid less than $35,308 per year (as a guaranteed salary) and who do not currently receive overtime pay, those employees will either need to have their compensation increased or their classification changed before the new final rule goes into effect.
CALIFORNIA REQUIRES EMPLOYERS TO PROVIDE HARASSMENT TRAINING TO EVERYONE, EVEN TEMPS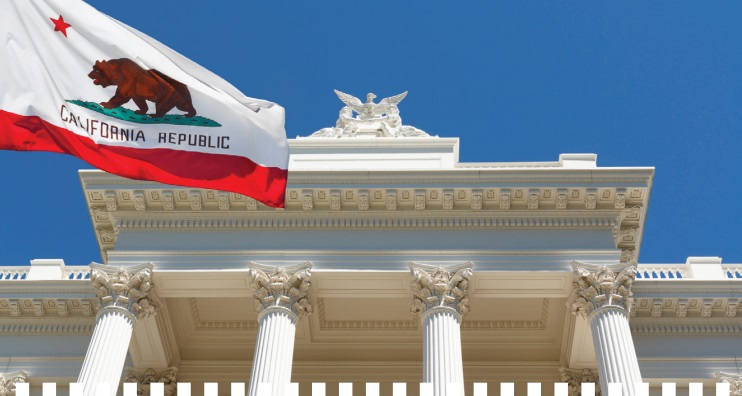 S.B. 1343, which goes into effect on January 1, 2020, requires that all employers of five or more employees (including full-time, part-time and temporary employees) provide at least one hour of sexual harassment training, which must be paid for by the employer and treated as working time for the employees. Though existing law in California already requires certain training for anyone in a managerial role, the new law expands the training beyond supervisors and requires, by January 1, 2020, "at least two hours of classroom or other effective interactive training and education regarding sexual harassment to all supervisory employees, and at least one hour of classroom or other
effective interactive training and education regarding sexual harassment to all nonsupervisory employees in California within six months of their assumption of a position" and once every two years, going forward.
With respect to temporary employees, the new training law specifically says "Beginning January 1, 2020, for seasonal and temporary employees, or any employee that is hired to work for less than six months, an employer shall provide training within 30 calendar days after the hire date or within 100 hours worked, whichever occurs first. In the case of a temporary employee employed by a temporary services employer, as defined in Section 201.3 of the Labor Code, to perform services for clients, the training shall be provided by the temporary services employer, not the client."
If you have questions or need additional information, please contact an employment attorney at Golan Christie Taglia LLP.

CANCELLING AN ABANDONED TRADEMARK JUST GOT EASIER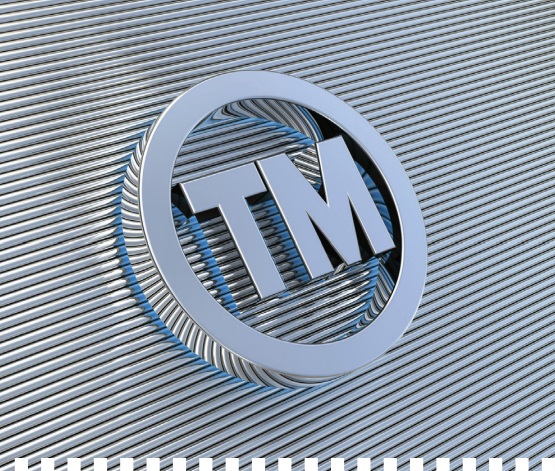 CASE IN POINT Who doesn't like that famous sandwich cookie with white cream in the middle? Actually, the other one. Before Oreo, there was Hydrox. Hydrox cookies were launched in 1908 and were phased out in 1999.
Ellia Kassof grew up loving Hydrox cookies. Since he was the master of reviving dormant brands, he looked into bringing his favorite cookie back. He discovered that Kellogg Company owned the trademark. So, Ellia contacted Kellogg's customer service and asked when they were going to bring the cookie back, but Kellogg replied that they had "no plans to reintroduce it."
Ellia's company, Leaf Brands, filed its own application to register the trademark with the United States Patent and Trademark Office ("USPTO"). And it also brought a proceeding before the Trademark Trial and Appeal Board ("TTAB") to cancel Kellogg's trademark due to abandonment. The primary exhibits to the cancellation petition were a Wikipedia article about the discontinued manufacture of Hydrox cookies and the email from Kellogg's customer service.
Since trademark rights are based on their open and continued use, Kellogg's admission that it had no plans to manufacture the cookie was a problem for Kellogg's registered trademark. Kellogg defaulted in the TTAB proceeding. Leaf Brands now owns the Hydrox trademark.
This story is only unusual in the fact that Leaf Brands was able to expedite the process of cancellation on the strength of Kellogg's admissions. But that doesn't always happen.
VALUE OF AN ABANDONED TRADEMARK Abandonment is when the owner of the trademark stops using it and doesn't intend to resume use. Trademark law presumes that a trademark has been abandoned when it hasn't been used for three or more years.
Reintroducing an abandoned trademark can have significant benefits. While in use, the abandoned trademark established a positive connection with the goods and services or "good will." By reviving the trademark, the new trademark owner can take advantage of the established good will.
CANCELLATION OF A TRADEMARK AND THE TTAB PILOT PROGRAM Anyone with in interest in an abandoned trademark can seek cancellation of the trademark registration before the TTAB.
TTAB proceedings require a petition and an answer to the petition. Then the TTAB has a rigorous schedule for discovery, motions, and submissions of evidence and briefs. It can take years to complete the process and then even more time to await a decision from the TTAB.
The process includes three major problems. First, abandoned registered trademarks clog the USPTO records while the process waits for administrative cancellation of the registration by the USPTO. Second, until the abandoned trademark is cancelled, the abandoned trademark forecloses anyone else from seeking registration of the trademark. Third, the cancellation process can be cumbersome and expensive.
The TTAB's remedy for these problems was to create an expedited procedure for cancelling abandoned trademarks. The program has both economic and timing benefits. It allows the plaintiff to submit its evidence and a brief in its initial filing. Then the defendant has to respond with its evidence and a brief. The plaintiff has an opportunity to reply to support its position. Once the submissions are complete, the TTAB reviews them and renders a decision in about 50 days.
At this time, the expedited procedure is in a pilot phase. During the pilot phase, the TTAB is choosing the cancellation proceedings that will participate. However, any plaintiff in a cancellation proceeding based on abandonment can ask to be included in the program.
CONCLUSION Leaf Brands is now selling the Hydrox cookie. The recipe for the cookie has been updated to eliminate artificial ingredients and use all non-GMO ingredients. For more information about the Hydrox cookie and a list of other brands that Leaf Brands has brought back to life visit https://leafbrands.com/.
If you have questions or need additional information about cancelling an abandoned trademark, please contact an intellectual property attorney at Golan Christie Taglia LLP.

WELCOME STEVEN J. ROSENBERG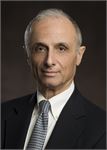 We are pleased to announce that Steven J. Rosenberg has joined the firm. As a successful civil and criminal litigator for over 40 years, trying over 100 cases to verdict in both state and federal courts, Steve brings extensive experience in mail and wire fraud and other white collar crime, SEC investigations, accounting and securities fraud, complex civil litigation, medical negligence, and employment cases involving breach of contract and civil rights violations.
Over the years, we at Golan Christie Taglia (GCT) have worked with Steven and have found his personal and careful approach with clients to match well with GCT's focus. His expert knowledge, practical guidance and genuine care for clients align strongly with our firm's approach to litigation and our firm values.
We are honored to have Steve join us and we look forward to having him serve our clients.
In January of this year, GCT initiated an informative Lunch & Learn series to demystify some challenging, and often ambiguous, legal topics. Hosted at our Chicago office, each event concentrates on a specific theme to provide insight in an informal forum to foster a comfortable environment for open dialogue. The upcoming Lunch & Learn will be focused on the new overtime pay rules.

We at Golan Christie Taglia are privileged to work with a dedicated group of attorneys whose insight, integrity and diligence helps our firm deliver on our promise to the clients we serve. It is gratifying to be able to acknowledge and reward their successes. The GCT Equity Partners are pleased to announce our most recent partner elections, effective as of February 1, 2019.
Please join us as we congratulate them.