New Employment Laws for 2017


New Employment Laws for 2017
The new year brings several new laws and requirements in Illinois and across the country. Effective January 1, 2017, the Illinois "Freedom to Work" Act bans non-compete agreements between employers and their low wage employees. This Act defines low wage employees as those whose hourly wages are less than $13.00.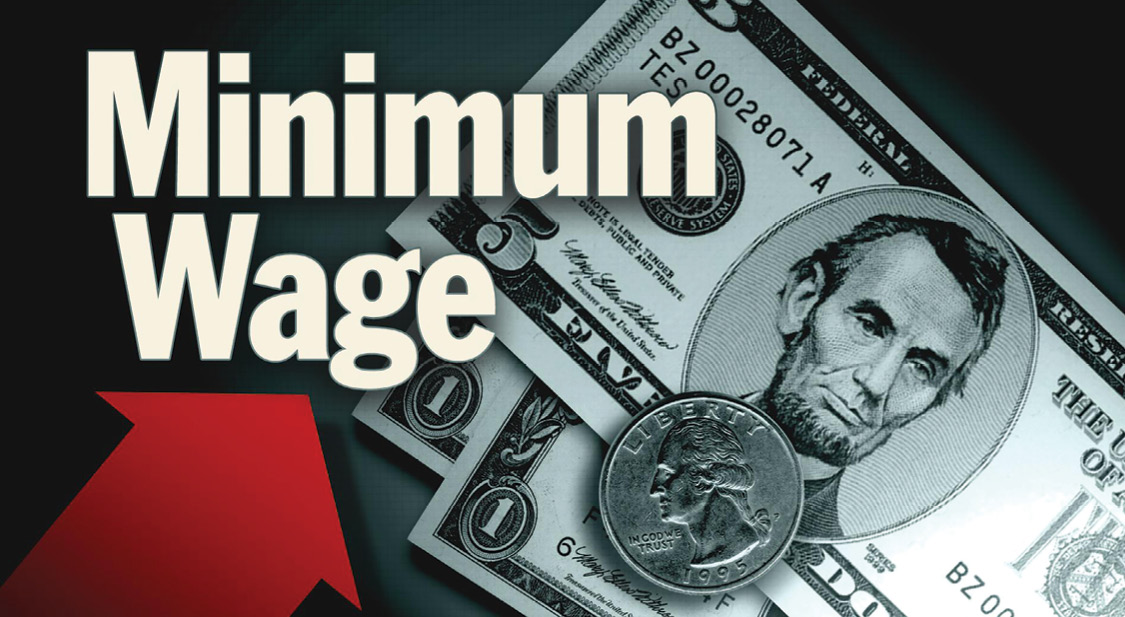 After several objections and court challenges, the Occupational Safety and Health Administration's (OSHA) anti-relation rules will remain in place. The first rule states that employers must notify employees of their right, without risk of retaliation, to report workplace injuries and illnesses. Incorporated with this law are restrictions on workplace safety incentives and drug-testing programs. Second, the electronic record-keeping rule requires employers to submit workplace injury and illness reports to OSHA. These new rules became effective as of December 1, 2016 and January 1, 2017, respectively.
Finally, the Cook County Board passed a law, beginning on July 1, 2017, requiring employers in Cook County to grant employees one hour of paid sick leave for every 40 hours worked. Most part-time workers will qualify as the new rule applies to companies of all sizes and to employees working a minimum of 80 hours within a four-month period. Aside from using paid sick leave for one's own or a family member's illness, it also includes events of domestic abuse and school or business closings.
If you have any questions or concerns about applying these new rules and how they affect your company, please contact an employment attorney at Golan Christie Taglia.