Newsletters & Alerts

ARTIFICIAL INTELLIGENCE TECHNOLOGY CAN GET EMPLOYERS INTO LEGAL TROUBLE
November 19, 2019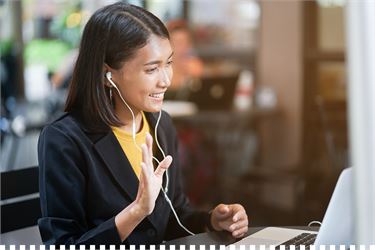 Illinois has also passed a new law, which goes into effect on January 1, 2020, aimed at employers who use artificial intelligence during their recruiting process for new hires.
The Artificial Intelligence Video Interview Act applies to employers who ask applicants to record video interviews and then use "artificial intelligence analysis" of that video interview. Though it may sound futuristic and high-tech, some popular HR solutions companies are automating the interview process by offering platforms where applicants record themselves fielding interview questions and AI technology is then used to analyze the video and score their performance. In other words, the technology enables companies to use machines instead of people to conduct initial screening interviews. With this law, Illinois is addressing the obvious privacy concerns with this technology by imposing notice and consent requirements and regulating how the videos are shared and retained.
If you have questions or need additional information, please contact an employment law attorney at Golan Christie Taglia, LLP.