Newsletters & Alerts

CITY OF CHICAGO PASSES "FAIR WORKWEEK ORDINANCE" GRANTING EMPLOYEES PAY FOR WORK SCHEDULE CHANGES
November 19, 2019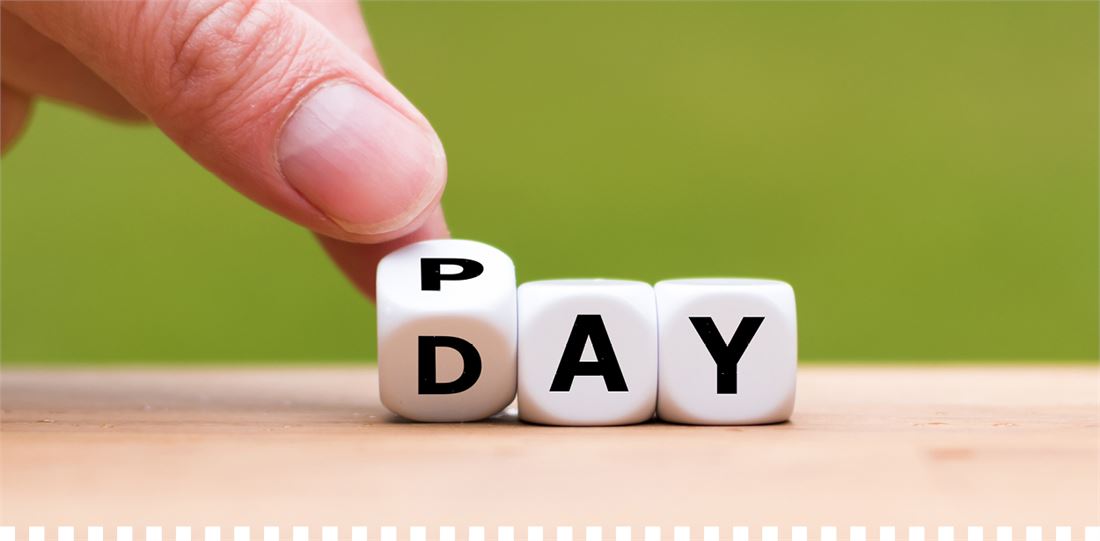 The Chicago City Council recently passed the Fair Workweek Ordinance, the most sweeping "predictive scheduling" ordinance in the country. The Fair Workweek Ordinance aims to give hourly workers more predictable schedules and stable paychecks by mandating that employers give workers early notice of their schedules or face financial penalties if they change shifts unexpectedly. Additionally, the Ordinance requires employers needing to fill additional shifts to first offer those hours to covered employees.
Beginning July 1, 2020, employers in specific industries are required under the Ordinance to post employee work schedules at least 10 days in advance of their scheduled shifts; the deadline for advanced notice increases to 14 days on July 1, 2022. The Ordinance grants employees the right to decline any previously unscheduled hours the employer adds to their schedule after the deadline for advance notice. Employees are also entitled to one hour of "predictability pay" (in addition to their regular compensation) if the employer changes their shift, adds hours of work, or cancels/reduces their shift with more than 24 hours' notice. If a shift is canceled or reduced with less than 24 hours' notice, employees must receive at least 50% of their pay for any scheduled hours not worked. An employer can avoid paying "predictability pay" if the employee mutually agrees to a proposed schedule change in writing.
Employers covered under the Ordinance are those that (1) globally employ 100 or more employees (250 or more for not-for-profits), 50 of whom are covered employees, and (2) are "primarily engaged" in one of the following industries: building services, healthcare, hotels, manufacturing, retail, and warehouse services. Restaurants with 30 locations and at least 250 employees globally are also covered employers, unless the restaurant is a sole franchise with three or less Chicago locations. Covered employees are employees who work primarily within Chicago city limits and earn less than $26 per hour (or $50,000 in annual salary).
Employers that violate the Ordinance are subject to a $300 to $500 fine; however, each employee whose rights are affected constitutes a separate and distinct offense. Employers who retaliate against an employee for exercising his/her rights under the Ordinance are subject to a $1,000 fine.