Newsletters & Alerts

Do the New OSHA Injury Reports Requirements Apply to You?
September 1, 2017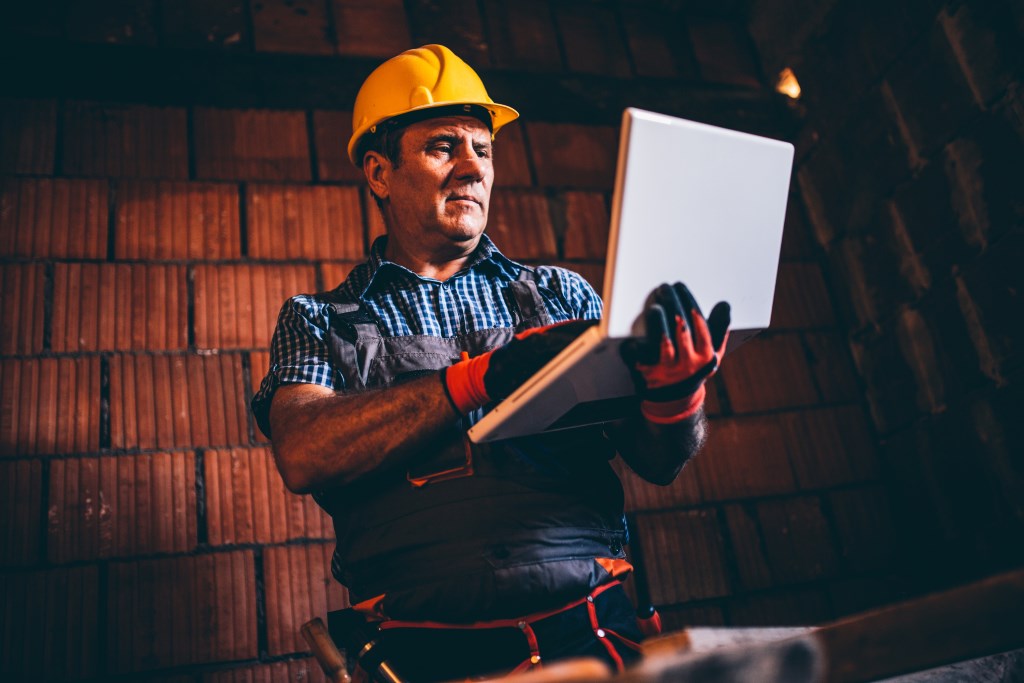 In July 2017, the U.S. Occupational Safety and Health Administration (also known as OSHA) issued a press release related to new deadlines for electronic submission of OSHA forms regarding workplace injuries. Generally, employers with twenty or more employees (in certain industries) are required to submit their completed Form 300A for 2016 by December 1, 2017. In 2018, all covered employers must submit their completed Form 300A, 300 and 301 for 2017 by July 1, 2018.

The new requirement became effective on January 1, 2017, but the new reporting requirements are being phased in over a two-year period. Beginning in 2019, and every year thereafter, covered establishments must submit the information by March 2. OSHA will provide a secure website that offers three options for data submission.
The list of covered industries include all of the following:
Construction
Manufacturing
Wholesale trade
Automotive parts, accessories, and tire stores
Furniture stores
Home furnishings stores
Building material and supplies dealers
Lawn and garden equipment and supplies stores
Grocery stores
Specialty food stores
Department stores
Other general merchandise stores
Used merchandise stores
Direct selling establishments
Scheduled air transportation
General and specialized freight trucking
Urban transit systems
Interurban and rural bus transportation
Taxi and limousine service
School and employee bus transportation
Charter bus industry
Other transit and ground passenger transportation
Scenic and sightseeing transportation, land
Support activities for air, rail, water, or road transportation
Couriers and express delivery services
Local messengers and local delivery
Warehousing and storage
Cable and other subscription programming
Lessors of real estate
Automotive equipment rental and leasing
Consumer goods rental
General rental centers
Services to buildings and dwellings
Waste treatment and disposal
Remediation and other waste management services
Other ambulatory health care services
General medical and surgical hospitals
Psychiatric and substance abuse hospitals
Specialty (except psychiatric and substance abuse) hospitals
Nursing care facilities
Residential mental retardation, mental health, and substance abuse facilities
Community care facilities for the elderly
Other residential care facilities
Community food and housing, and emergency and other relief services
Vocational rehabilitation services
Performing arts companies
Spectator sports
Museums, historical sites, and similar institutions
Amusement parks and arcades
Gambling industries
Traveler accommodations
Rooming and boarding houses
Special food services
Dry-cleaning and laundry services
If you have questions or need additional information, please contact an employment attorney at Golan Christie Taglia, LLP.