Newsletters & Alerts

Jury Awards Employee $550,000 In Pregnancy Discrimination Lawsuit
October 7, 2016
In August, a federal jury in Washington, D.C. awarded a former Chipotle Mexican Grill employee $550,000 after finding that she was fired from her job because she was pregnant. The verdict is remarkable for a low-wage earning employee and is intended to send a message to other employers.
Under the federal Pregnancy Discrimination Act, it is unlawful for an employer to discriminate against employees based on pregnancy or other related conditions. Employers are required to treat pregnant workers the same as other workers.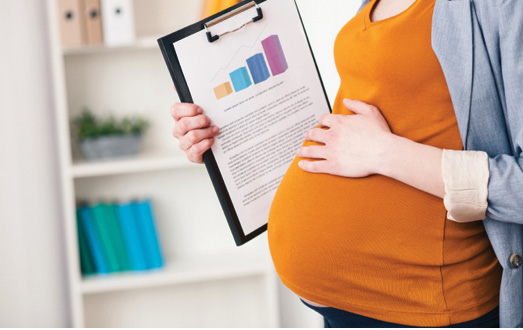 After learning of her pregnancy, the former employee's supervisor imposed requirements on her that were not imposed on nonpregnant workers. After taking time off for a prenatal appointment, the pregnant worker was publicly fired in front of her co-workers and customers.
In addition to awarding $50,000 in back pay, the jury awarded the pregnant worker an additional $500,000 in punitive damages to punish Chipotle for the supervisor's willful or reckless conduct and to deter Chipotle (and other companies) from engaging in such discrimination in the future.
By ordering Chipotle to pay $500,000 in punitive damages, the message is clear: employers will pay a heavy price for permitting pregnancy discrimination. To avoid such punishing results, all employers must maintain strict policies to prevent discrimination, and properly train managers and supervisors to ensure that those policies are implemented.