Newsletters & Alerts

New Laws for California Employers
December 1, 2017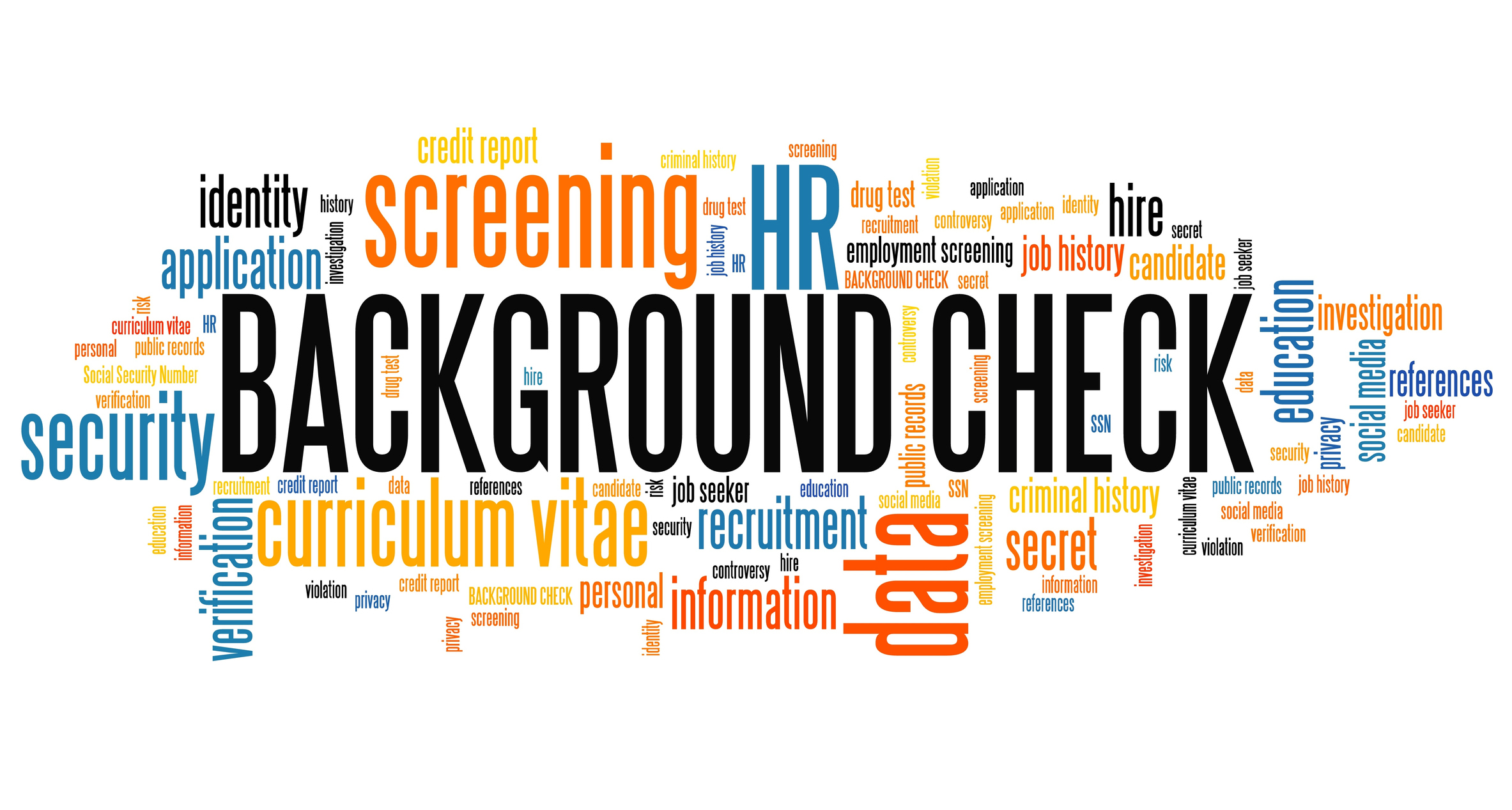 Starting January 1, 2018, private-sector employers in California will be mandated to follow the so-called "ban the box" laws already in place in nine states, and for public-sector employers throughout the country. This law bars employers from requesting criminal conviction histories during the application process and before a conditional offer is made. An employer may run a background check after an offer has been made, and revoke the offer with appropriate evaluation of the conviction and open communication with the candidate about the reason the offer has been revoked. The goal is to provide an equal opportunity for those with a criminal record to be judged solely on their qualifications. Any company with employees or applicants in California should review their job application forms now, to remove any questions about criminal background.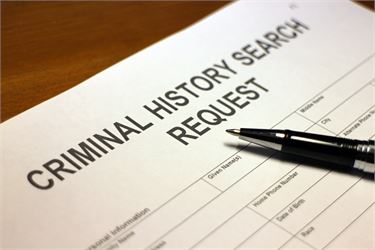 Also by January 1, 2018, Californian employers will have to adjust to another change: a new law, called the Salary Privacy Act, bars employers from requesting the pay history of job applicants (though employers may consider salary history information that an applicant voluntarily offers). Furthermore, employers are obligated to provide, if requested, the position's pay scale. An increasing number of cities and states prohibit employers from asking for salary histories in the application and interview process. Advocates of the new law argue that it is aimed at eliminating wage discrimination.
If you have any questions or concerns about applying these new rules and how they affect your company, please contact an employment attorney at Golan Christie Taglia.