Newsletters & Alerts

Thinking of Hiring Unpaid Summer Interns? Read This First!
June 1, 2017
As the end of the school year approaches, many students look for opportunities to make connections and gain valuable work experience. During summer break, a number of businesses offer unpaid internships. If your company is considering such a program, make sure you are aware of the rules and regulations that apply. For example, in order to be permissible under the U.S. Department of Labor's rules, an unpaid intern must not be an employee of the company and must not receive any compensation or benefits of any kind. The intern must also acknowledge that he or she has not been promised or guaranteed employment of any kind after the conclusion of the internship.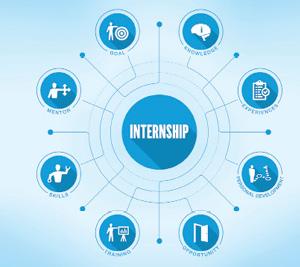 The DOL also requires that the internship:
provide the opportunity for job training and a valuable educational experience in the industry;
teach skills that can be translated to the entire industry and not only a specific company;
benefits the intern, not only the company, and that the company may not derive an immediate advantage from the work performed; and
does not displace other employees of the company, but does require working under the supervision of existing staff.